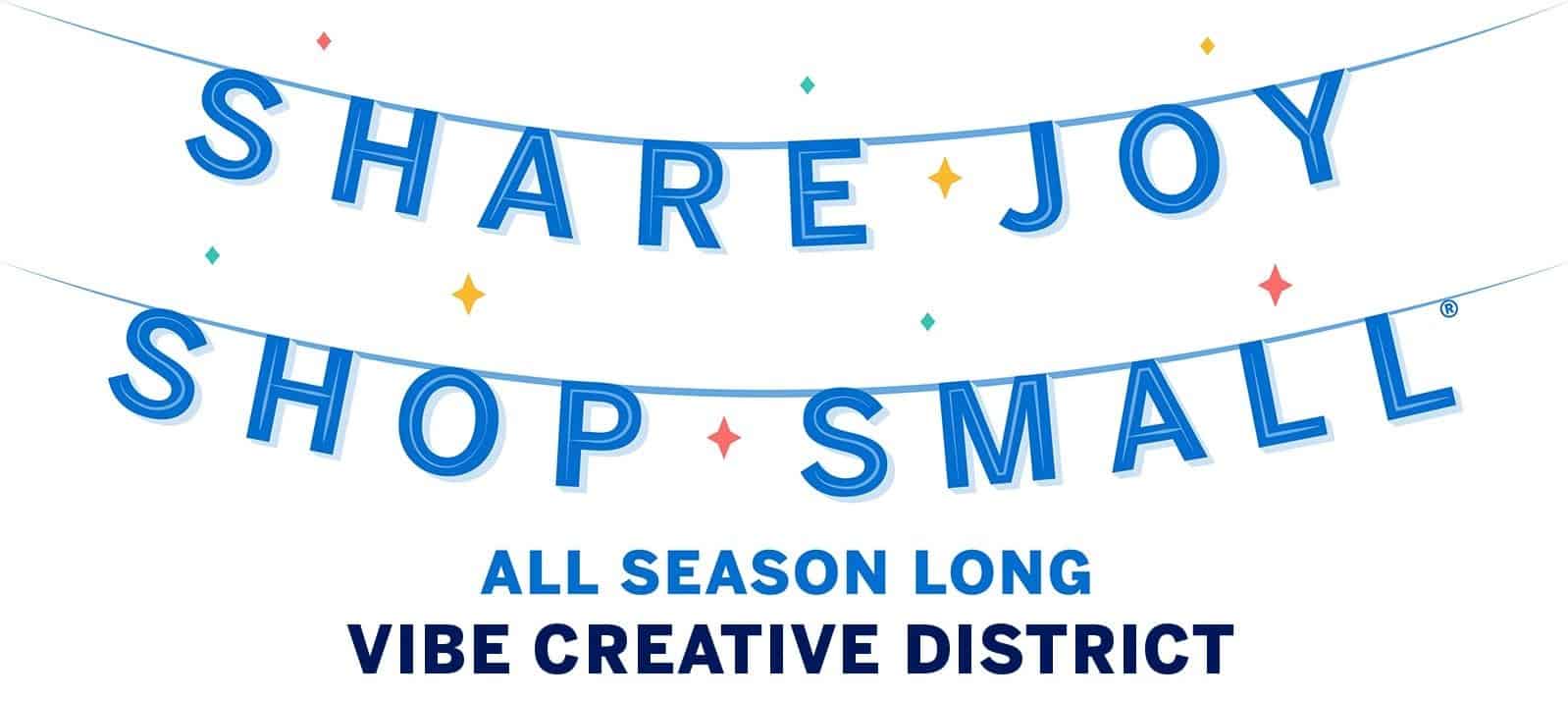 Labels
Art Event/Opportunity,
Featured Event
Small Business Saturday Marketplace 2021
Small Business Saturday Marketplace in the ViBe District
Saturday, November 27th 10am to 4pm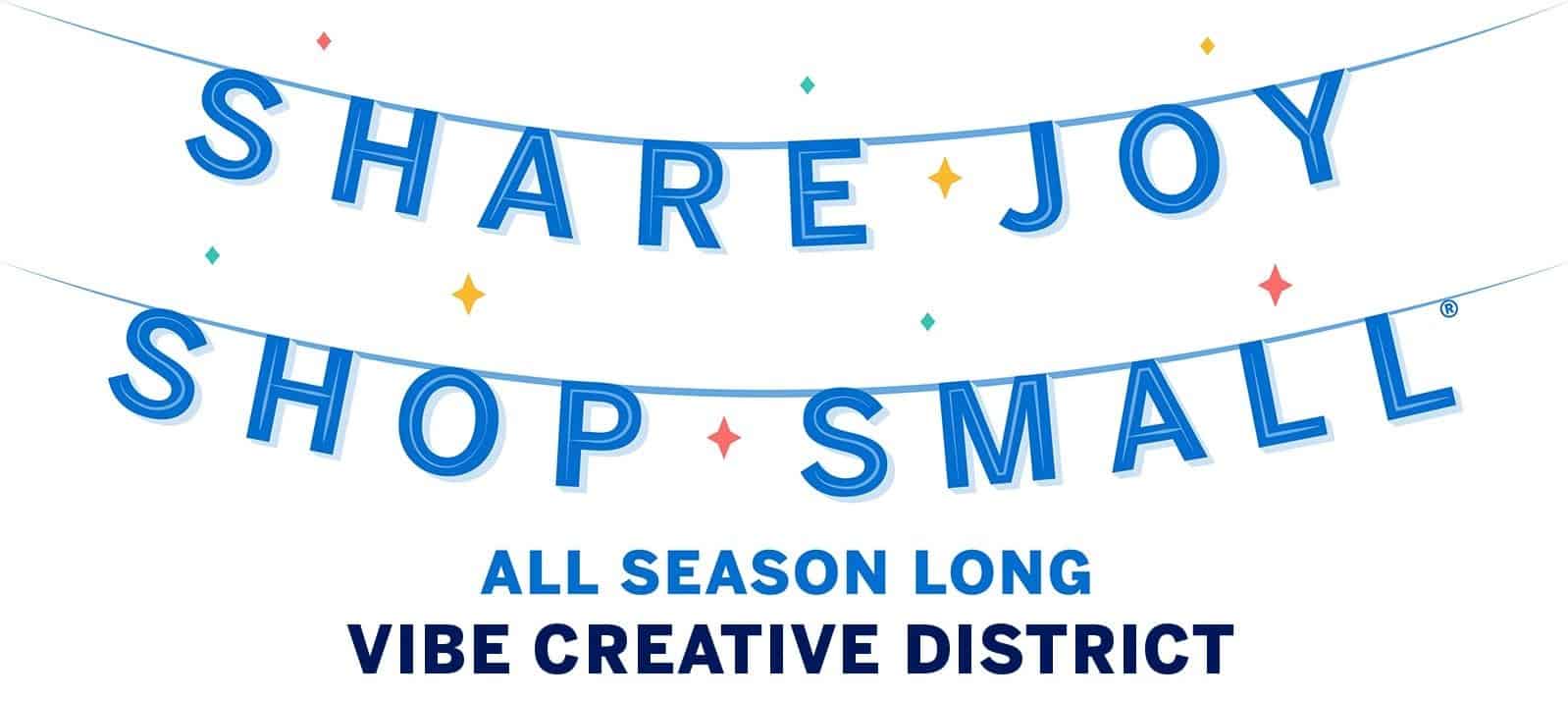 November 27th is Small Business Saturday — a national moment to promote shopping at small, local businesses for the holidays. The ViBe Creative District is made up (almost exclusively) by small, locally-owned-and-operated businesses. Come support your neighbors and friends! This is the 5th Annual Small Business Saturday celebration in the District and it is the largest local celebration of participating small business in Hampton Roads. The event will also include LIVE music by two local bands, a community mural painting and art kits for kids.
LOCAL BUSINESSESS IN THE DISTRICT:
Over a dozen bricks-and-mortar local business store fronts will participate in sales, specials and a district-wide scavenger hunt! Participating ViBe businesses:
• Stay tuned for participating bricks & mortar stores!
NEIGHBORHOOD SCAVENGER HUNT:
Participating businesses all over the ViBe will submit prizes for a neighborhood scavenger hunt to promote shopping small for the holidays. To enter to win, visitors can pick up their scavenger hunt form at any business listed above and then turn in their form for a chance to win the grand prize. Last year's prize totaled over $500 in gift certificates and prizes. Stay tuned for more details!
POP-UP VENDOR MARKETPLACE:
On Saturday, November 24 from 10am-4pm in celebration of the national movement for Small Business Saturday! ViBe Park at the corner of 18th St and Cypress Avenue will serve as the starting point for the day. our partners 1701 will be hosting a Small Business Saturday Welcome Table, 
#shopsmall
 swag, and helping us organizing a massive scavenger hunt with a prize drawing at the end of the day.
Small Business Pop-up Marketplace Vendors:
***APPLY NOW!***